Runner's Log 8/31/2017
👟 Forgive me. It has been 24 days since my last submission. (I ran. I just haven't written.)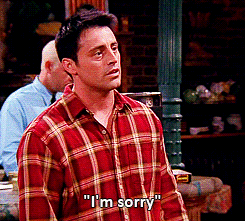 👟 Do you ever have those days where you just feel full of energy?! ….yeah, me neither.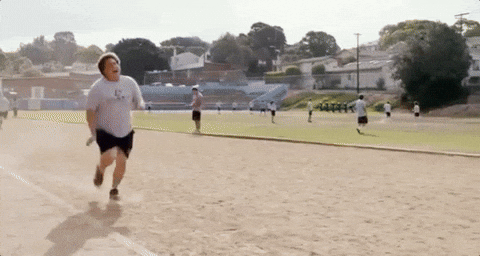 👟 Am I the only one who thinks it's interesting that the word "gnat" sounds exactly like the sound you make when you accidentally swallow one?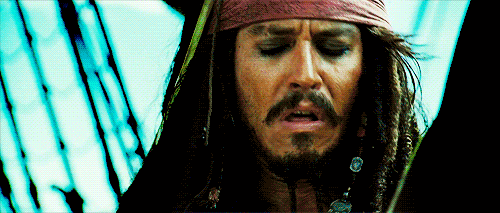 👟 My kids just drove past me. I'm sure they're heading to the ice cream shop. I wish I was young again with a great metabolism.  (Remembers pictures of self as a chubby kid, teen, and beyond) Nevermind.
👟 If anyone tells you Handel's Messiah isn't good running/workout music, let them go. You don't need that kind of negativity in your life. (However, I do think "All We Like Sheep" could totally rock a kickin' base line.)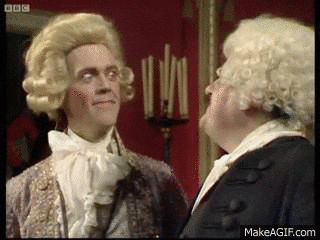 👟 Today, I ran up Jerkface Hill without dry heaving. (#Winning) I couldn't feel my legs once I reached the top, but who really needs to feel their legs when they run…
👟 I shaved a minute off my running splits. I've narrowed down potential reasons why this happened:
I've lost 15 pounds. Without the excess Truffle Shuffling, my energy can be put to better use.
At mile 2.5, I really needed to pee.
The family of gnats I consumed at mile 1 wasn't enough to assuage my hunger, so I was hurrying home to partake of more pleasant sustenance.
I'm awesome.
All of the above.